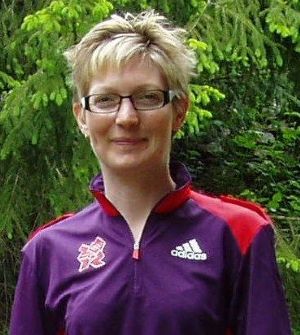 Bev Fentiman
Founder
Massage treatments that are right for you!
At Alps massage we believe a massage is an essential part of your ski holiday: Your legs need it, your back and shoulders need it and you're on holiday so lay down and let your body be pampered, restored and ready to hit the slopes in the morning!
Your massage can help reduce stress, ease muscle tension and boost overall wellbeing. Your therapist is an expert in the treatment you have chosen so you know you are getting the very best!
Most of the massages are full body treatments designed for ultimate relaxation, but each treatment will be tailored to you. If you have an area of your body that needs some extra attention then just your therapist know, for example the neck and shoulders are particulary popular focus areas for most of our customers.
Our most popular treatments are the Mountain Rehab massage and the Deep Tissue massage.
If you want to book a massage with a friend or partner, you can do that through us, simply book the 120 minute appointment and your therapist can massage you back to back. You can have either the same treatment, or each select different ones.
Booking an appointment is very straightforward once you have decided which treatment is right for you. Simply insert your ski resort and then your streetname and number, pick the day, choose your therapist, treatment duration and time. Click book, pay and you are all done.